Ilia J.
Business Development Director
 815-981-4742
 info@gilvydisvein.com
Sycamore Location
2127 Midlands Court
Suite 102
Sycamore, IL 60178
 815-981-4742
Geneva Location
2631 Williamsburg Ave.
Suite 202
Geneva, IL 60134
 815-981-4742
Ilia joined Gilvydis Vein Clinic in February 2019. Prior to GVC, Ilia was a senior medical liaison strategic leader for a vein clinic that has locations throughout the United States. She was responsible for leading the medical and community liaison teams in Illinois, Indiana and Wisconsin to help advance clinical, healthcare sales and marketing initiatives throughout the Midwest.
At GVC, Ilia is responsible for new business development and creating and building new partnerships in the region. She has been involved in the medical field for 20 years, helping to lead and execute business development strategies.
Why do you love working at GVC?
"It's exciting to be part of a team of advanced professionals that are committed to our patients. Our patients know that Dr. Gilvydis and our team will take the time to provide them with the specific expectations of their varicose vein treatment and answer all their questions. It's empowering to be part of an organization in which the patient comes first, especially when you hear our patients tell us how our vein treatments have made a difference in their quality of life, and when you know every member of our team strive to deliver exceptional patient care."
Leadership, Coaching & Mentorship Certification, John Maxwell University
Lean Six Sigma in Healthcare, University of Illinois at Urbana-Champaign
Bachelor of Arts, Psychology, and Executive MBA, Healthcare Administration Concentration, National University, San Diego, CA

Gilvydis Vein Clinic Sycamore

Gilvydis Vein Clinic Geneva

Gilvydis Vein Clinic Sycamore
No event found!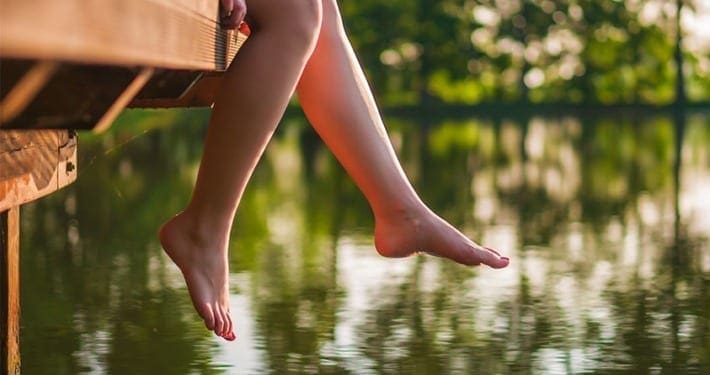 The increased temperatures of summer have finally hit after a…