815-981-4742
 info@gilvydisvein.com
Sycamore Location
1815 Mediterranean Drive
Unit 103
Sycamore, IL 60178
 815-981-4742
Geneva Location
2631 Williamsburg Ave.
Suite 202
Geneva, IL 60134
 815-981-4742
Tonya joined Gilvydis Vein Clinic in May 2019 and works in both the Sycamore and Geneva locations where she is responsible for the front desk reception work. Prior to Gilvydis Vein Clinic, she worked at a busy family practice as a medical receptionist. She has more than two years' experience in the medical field and worked in the customer service industry for more than 15 years. Tonya enjoys baking, gardening and spending time at the lake with her family.
Why do you love working at GVC?
The patients and staff are what I most enjoy about Gilvydis Vein Clinic. It is an upbeat environment where we work as a team to give quality care to help people live healthier lives.
Bachelor's Degree in Psychology, Wheaton College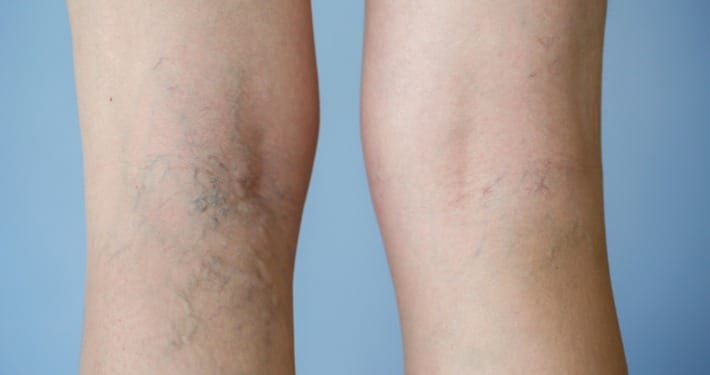 Chronic venous insufficiency can hold you back. Symptoms of CVI…