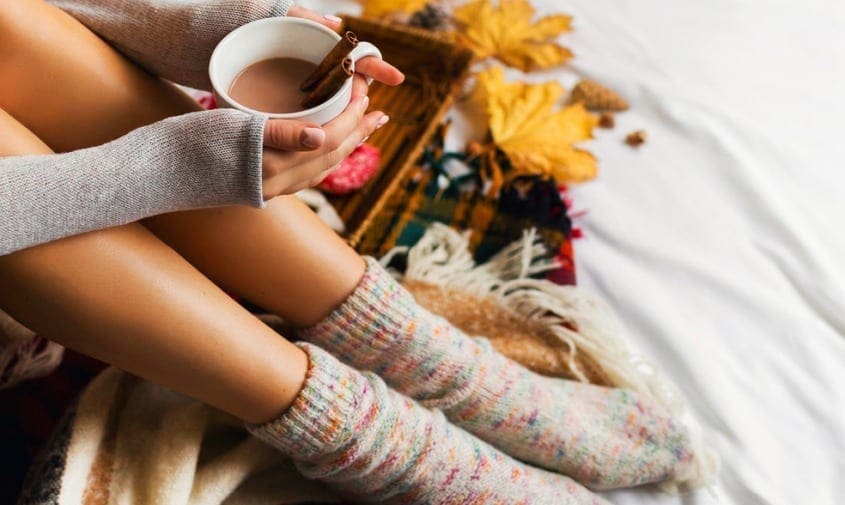 Vein Treatment Options
If unsightly leg veins kept you from enjoying summer fun, now's the time to take action.
Vein disease is a serious medical condition where our veins don't properly return blood from the legs back to the heart. It's progressive and will worsen over time if left untreated.
Fall is a great time to come see us, as we accept insurance from most major providers and Medicare. If you've already met your insurance deductible for the year, you will likely have lower out-of-pocket costs for the effective, minimally invasive treatments we offer. These treatments are covered by almost all plans.
Vein disease presents in several different ways, the most common diagnoses being varicose veins, spider veins, deep vein thrombosis (also known as a blood clot) and chronic venous insufficiency. Vein disease is not just a cosmetic issue, so it's important to keep track of your symptoms and talk to your doctor.
Common symptoms include:
Visible bulging veins
Restless legs
Itching, burning, aching and/or throbbing
Fatigue
Heavy feeling in the legs
Calf pain and cramping
Discolored skin
You can contact us anytime for a free vein screening, but today – or any day – is a good time to prioritize your own health.
With fall on its way, our wardrobes will also shift, with more layers, jeans, sweaters and warm clothing. If varicose veins are severe enough, compression therapy (wearing compression socks or stockings) may be recommended as part of treatment. These stockings support the legs, improve circulation and prevent excess fluid from accumulating. They can easily be worn under pants or other layered clothing.
Schedule Your Appointment
Talk to your doctor about vein disease or contact us today. Vein treatment can be a life-changing solution that resolves both the appearance and physical symptoms of conditions such as varicose and spider veins, improving your quality of life.
https://gilvydisvein.com/wp-content/uploads/2019/09/Fall-vein-blog.jpg
588
984
Rimas Gilvydis
https://gilvydisvein.com/wp-content/uploads/2022/11/GVC-LogoUpdated.svg
Rimas Gilvydis
2019-09-16 16:33:25
2021-03-09 15:56:08
Met your deductible? Come see us