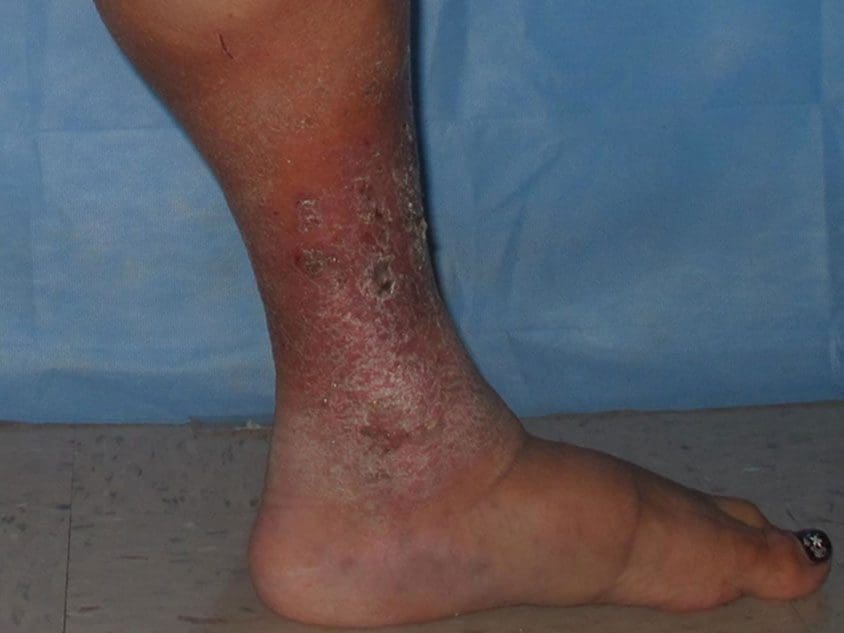 BEFORE
AFTER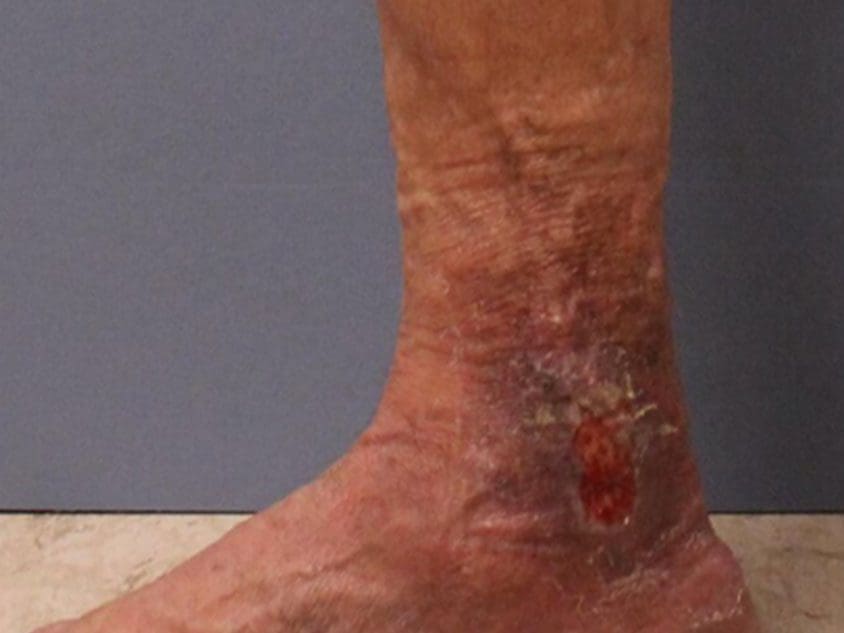 BEFORE
AFTER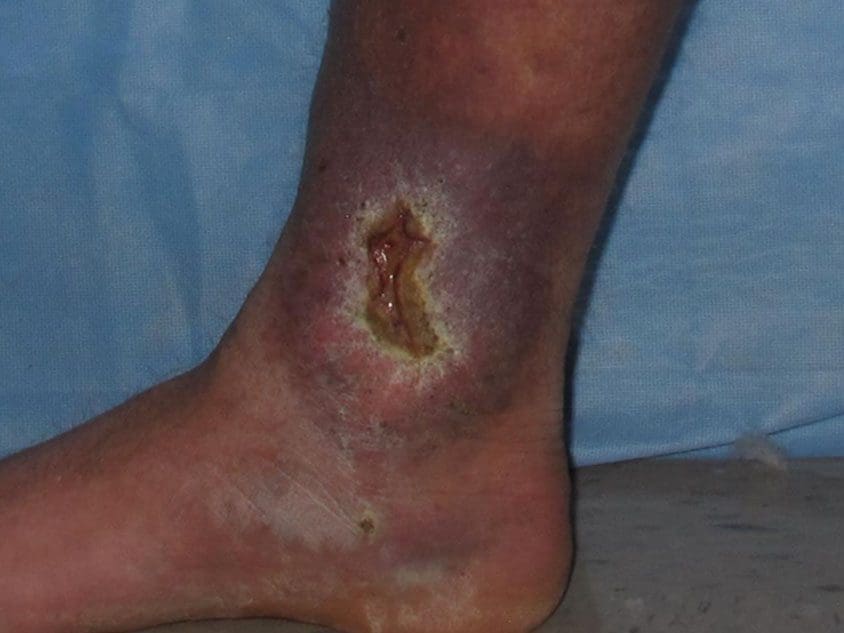 BEFORE
AFTER
Please drag the slider on each of the gallery images to see before and after results from our patients.
Our Geneva vein doctor and team is here to help you achieve your best possible results for better vein health. When you request a free vein screening, our team will identify your vein issues or vein disease, and decide on the right treatment option for your condition. The sooner vein issues are identified, the better chance you have toward a complete recovery.
Vein Clinic in Geneva, IL
If you suffer from poor vein health, it is time to seek the help and services of vein specialists who can bring relief and comfort back to your life. Whether it is a cosmetic issue such as spider veins, or more complicated conditions like deep vein thrombosis, you do not need to suffer alone; many vein treatment options exist. Through minimally invasive and safe procedures, you will be amazed at how quickly you can begin to improve your condition.
If you are ready to explore what you can do for your vein health near Geneva, now is an excellent time to look into the encouraging techniques that deliver relieving results.
Varicose & Spider Vein Treatment
As an ideal treatment for spider veins, Sclerotherapy involves the injection of sclerosants in or around the troublesome veins. The solution ultimately shuts down the vein, which redirects the blood flow to healthier vessels. With no general anesthesia needed, this quick procedure leaves you ready to resume your normal habits in no time at all, while the spider veins disappear from view.
For varicose veins located deeper in the leg, endovenous laser therapy is the better option. By inserting a catheter into the unhealthy vein, light energy can be directed at the vein walls, causing the vein to shut down and redirect its blood flow elsewhere. Over time, the non-functioning vein is eliminated, and you can enjoy a comfortable and pain-free existence.
If you suffer from these frustrating conditions, it is reassuring to know that endovenous laser treatment and sclerotherapy near St. Charles are available to you.
Your Geneva, Illinois Vein Clinic
The knowledgeable team at Gilvydis Vein Clinic knows how hard it can be to understand your health and try to walk the journey alone. That is why we believe in partnering with you to determine what vein disease and conditions you are dealing with and what treatments are available.
Looking for the right vein specialist for your varicose veins, chronic venous insufficiency, and deep vein thrombosis? Our vein doctor and team in Geneva are here for you. With many successful recovery results and testimonials in your area, Gilvydis Vein Clinic's Geneva location is conveniently located on the northwest corner of Williamsburg Avenue and Randall Road.