Tributary veins are smaller and more winding than varicose veins. For tributary veins that could not be treated during endovenous laser ablation (EVLA), Dr. Gilvydis uses sclerotherapy, which like EVLA, causes the vein to close down. Small injections of a sclerosing agent (also called a "sclerosant") achieve much the same effect as EVLA but uses a liquid agent rather than light energy.
What Should You Expect From Sclerotherapy?
Dr. Gilvydis provides sclerotherapy treatment during follow-up visits after an EVLA (or other) procedure. While he makes every effort to treat all bad tributary veins, there is a limit to how much sclerosing agent he can introduce into the body at one time. There are rarely restrictions on activity after treatment, though you'll be required to wear compression hose.
Vein disease is progressive and will get worse over time if left untreated. If you are concerned you may have vein disease, such as varicose or spider veins, act quickly to seek a diagnosis and treatment. Get a leg up on life by contacting us today to schedule a complimentary evaluation.
Long days of teaching exacerbated the burning and restless feelings in Kendra Brauer's legs. The bruises and visible veins also provoked curious questions from her second-grade students if she wore anything shorter than full-length pants. Brauer first noticed a bruise on her leg when she was in her mid-20s. Slowly, more veins showed up and […]

Gilvydis Vein Clinic Sycamore

Gilvydis Vein Clinic Geneva

Gilvydis Vein Clinic Sycamore
No event found!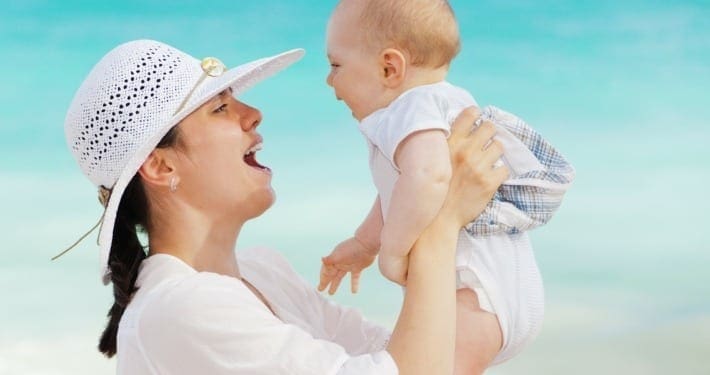 Acceditations