How A Vein Ultrasound Works
Patients who have swelling or pain in their legs may have abnormalities in the veins of the lower extremities. To figure out what is going on, a doctor may order ultrasound vein mapping to identify vein disease and determine options for treatment. During the procedure, the technologist maps both superficial and deep vessels of the legs.
Chronic insufficiency of the veins affects around 33 percent of the population, and these issues can show up in a number of ways. Some conditions patients may have include:
Trophic skin lesions
Edema
Symptomatic issues such as cramps or fatigued legs
Changes in skin color
Lymphedema
If the technologist is able to identify a venous issue, we at Gilvydis Vein Clinic have the tools and experience to treat it. A vein screening can be invaluable for people in Geneva, Naperville Sycamore, and Rockford. as catching things early on can make a huge difference.
What Should You Expect From Ultrasound Vein Mapping?
A complete vein mapping experience will take about one hour to complete. Patients should wear loose-fitting clothing and avoid wearing jewelry. There are no dietary restrictions and you should make the medical team completely aware of any medications you are taking. 
A vein ultrasound is painless and allows the vein doctor to assess your veins that are not visible near the skin.
Before your vein mapping ultrasound, our team will conduct a screening to learn about your symptoms. This will help us determine what to look for and how to continue. Our team has thousands of hours of experience mapping veins and treating vein diseases. Dr. Rimas Gilvydis has performed more than 20,000 successful vein procedures using minimally invasive techniques, such as laser vein treatments. Using the latest technology helps to reduce risk and recovery time, while increasing the rate of successful results. 
Vein disease is progressive and will get worse over time if left untreated. If you are concerned you may have vein disease, such as varicose or spider veins, act quickly to seek a diagnosis and treatment. Get a leg up on life by contacting us today to schedule a complimentary evaluation. 
In the past, the only methods to treat vein disease were through open surgery and painful vein stripping. Fortunately, technology has changed treatment methods, and when you choose Gilvydis Vein Clinic for your care, you get results without much discomfort or downtime.
Our professionals at Gilvydis Vein Clinic care about our patients and provide individualized care for the best results. They are experienced and have performed successful vein treatments for thousands of patients. The clinic is the place to go for vein mapping for those experiencing pain or swelling in the legs.
Non-Invasive Diagnosis/Assessment: Using Ultrasound Vein Mapping
After ultrasound vein mapping, the surgeon will determine the best course of action depending on the specific condition and severity. Some options include endovenous laser ablation and sclerotherapy. One uses lasers to treat the unhealthy veins, while the other one uses a liquid agent. Both procedures are done with little to no discomfort to the patient, and normal activities can usually be resumed the very next day.
Ultrasound vein mapping identifies vein disease and can catch issues before they get too bad. The procedure itself is painless, and it does not take a lot of time.
Long days of teaching exacerbated the burning and restless feelings in Kendra Brauer's legs. The bruises and visible veins also provoked curious questions from her second-grade students if she wore anything shorter than full-length pants. Brauer first noticed a bruise on her leg when she was in her mid-20s. Slowly, more veins showed up and […]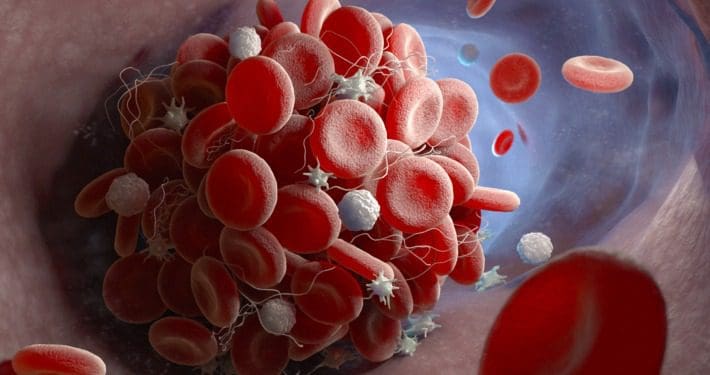 Blood clots are a serious condition that can be fatal if not…
Gilvydis Vein Clinic
Locations
ACCREDITATIONS