VEIN TREATMENT BEFORE
&

ATFER RESULTS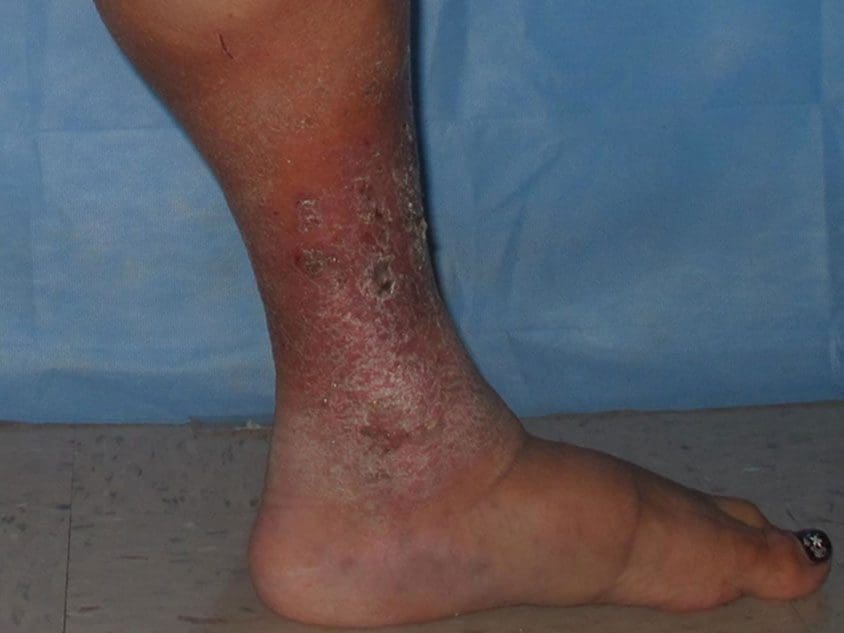 BEFORE
AFTER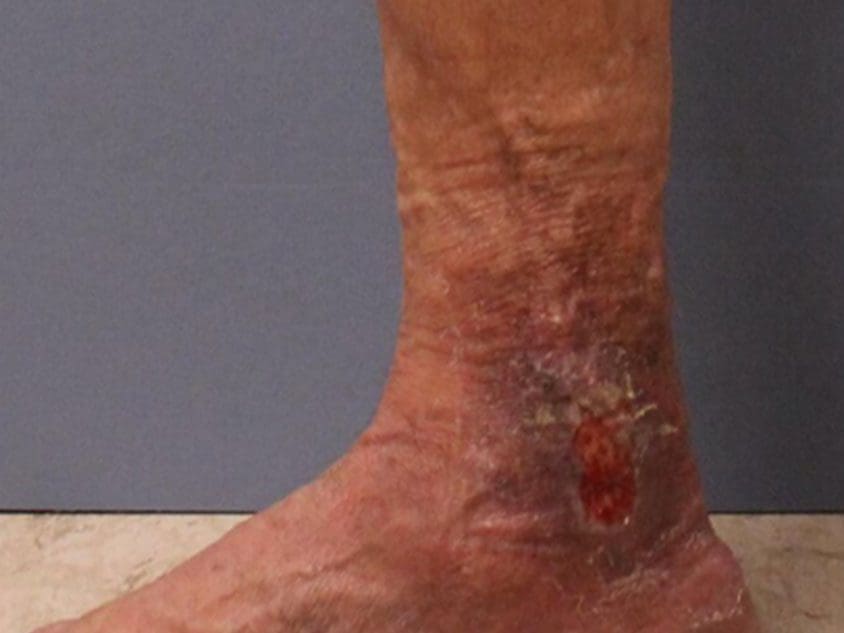 BEFORE
AFTER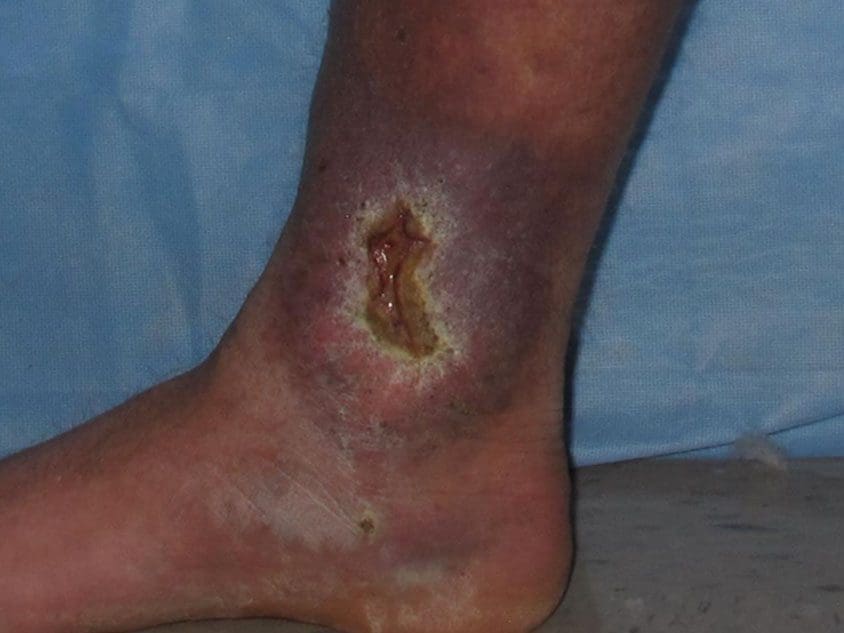 BEFORE
AFTER
Please drag the slider on each of the gallery images to see vein treatment before and after pictures from our patients.
Our team of vein doctors in Naperville IL is here to help you achieve your best possible results for better vein health. When you request a free vein screening, our vein specialists will identify your vein issues or vein disease, and decide on the right vein treatment for your condition. The sooner vein issues are identified, the better chance you have toward a complete recovery.
DuPage County Vein Specialists
&

Doctor
Vein Treatment Procedure in Naperville
Our team of vein experts at the Gilvydis Vein Clinic Naperville IL location works hard to diagnose and treat vein disease while delivering exceptional patient care. Our cutting-edge technology and minimally invasive procedures help you feel and look better than ever. Whether you're suffering from deep vein thrombosis or varicose veins, we have the right vein disease treatment for you.
If you want to improve your vein health, Gilvydis Vein Clinic in Naperville is here to help.
Free Vein Screenings
If you're experiencing symptoms as a result of poor vein health, getting a free vein screening is a great place to start. These screenings help us catch vein diseases before they get worse, giving patients a better chance for complete recovery. 
While your first consultation serves to review your medical history and current medications, a free screening is a quick and easy visual assessment that evaluates the possible presence of varicose veins and other vein diseases.
When your vein screening is complete, we can design a treatment plan for your particular needs.
Vein Treatment Options in Naperville, IL
Gilvydis Vein Clinic has a treatment option for everyone who experiences vein disease—whether it be varicose veins, spider veins, or another venous disease. 
The following treatment options are quick and simple procedures that allow patients to continue activities through the day post-treatment. 
Your Neighborhood Vein Care Team
The expert vein specialist team at Gilvydis Vein Clinic in Naperville understands the struggles patients face when suffering from vein disease. We're here to remind you that you're not alone and that recovery is possible. 
As an accredited vein clinic, our targeted treatment options are proven to relieve pain and improve overall physical appearance. It's important to seek treatment swiftly to have the best chances for a full recovery. 
Schedule your free vein screening today. Let us help you get back to your life.
What People Say About Us