Vein Clinic in Sycamore IL
1815 Mediterranean Drive
Unit 103
Sycamore, IL 60178
OFFICE HOURS:
Monday: 8:00 am – 4:00 pm
Wednesday: 4:00 pm – 8:00 pm
Thursday: 8:00 am – 4:00 pm
PHONE HOURS:
Monday – Friday
8:00 am – 5:00 pm
 815-981-4742
Vein Clinic in Sycamore, IL
THINK VARICOSE VEINS ARE ONLY A COSMETIC CONCERN?
Many people put off talking to their doctor about leg vein issues because they think it's a normal part of aging, it's purely cosmetic, or because insurance won't cover vein treatment. The reality is all of these are false. Dr. Rimas Gilvydis and our vein specialist team have completed over 24,000 successful vein treatments in the Sycamore, IL area, covered by almost all insurance plans.
With 4 locations around Illinois, Gilbydis Vein Clinic is the name to remember when you are looking for a vein clinic near you.
VEIN TREATMENT BEFORE
&

ATER RESULTS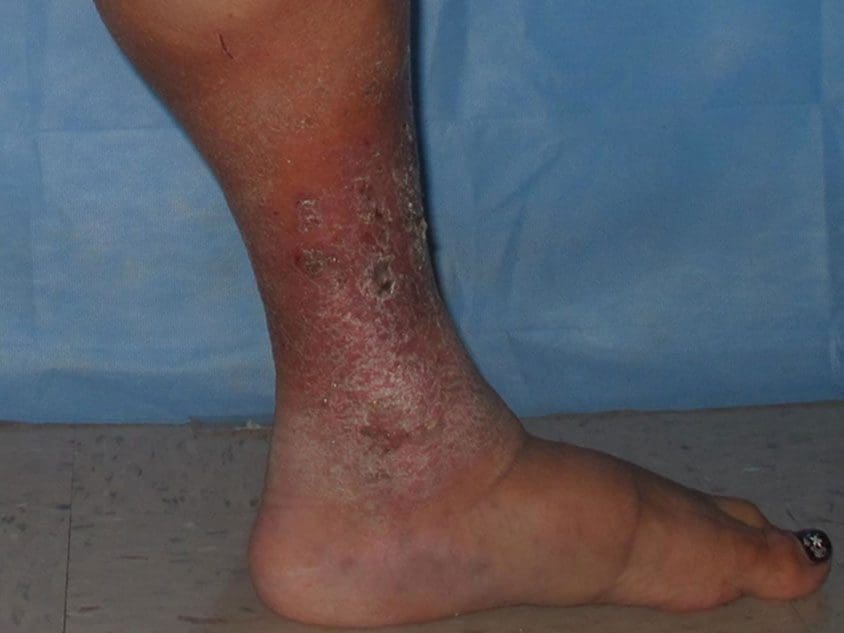 BEFORE
AFTER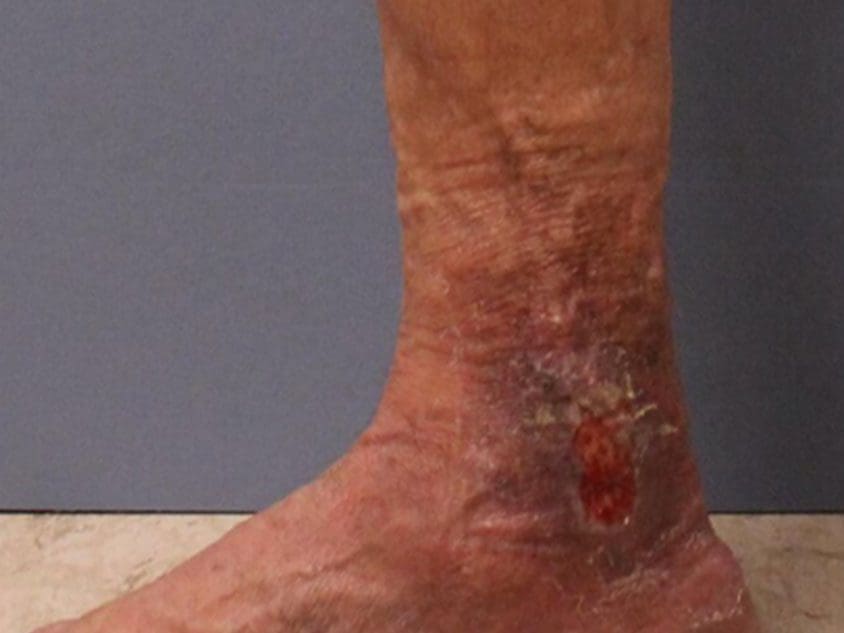 BEFORE
AFTER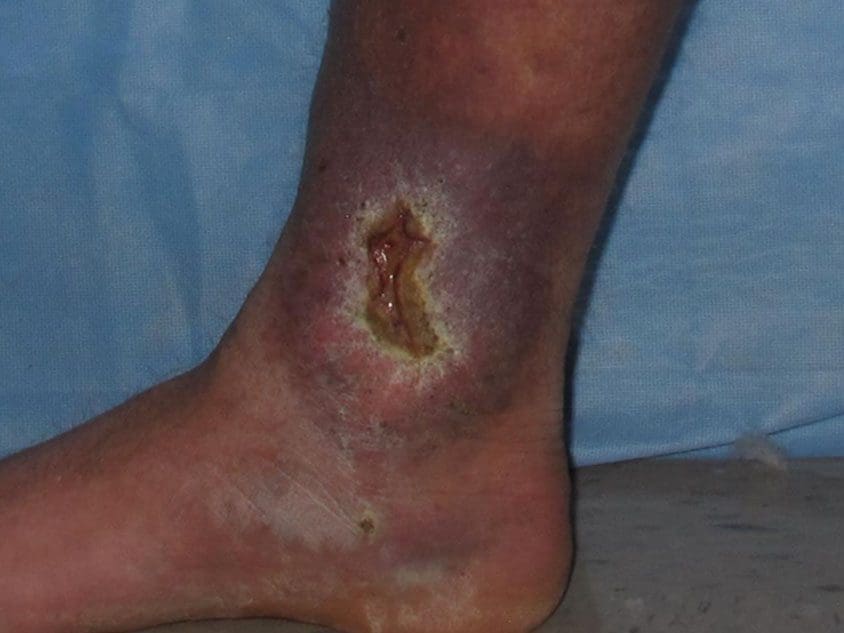 BEFORE
AFTER
Please drag the slider on each of the gallery images to see before and after results from our patients.
Our team of vein specialists in Sycamore IL is here to help you achieve your best possible results for better vein health. When you request a free vein screening with a Gilvydis Vein Clinic vein doctor, our team will identify your vein issues or vein disease, and decide on the right vein treatment for your condition. The sooner a vein disease is identified, the better chance you have toward a complete recovery.
Vein Clinic in Sycamore IL for Varicose & Spider Vein Treatments
No one wants to deal with their health concerns alone, and the team of professionals at Gilvydis Vein Clinic's Sycamore location knows you should not have to. With many people facing venous disease and difficulties, it is important that proper diagnosis and treatment be locally available to get the needed care.
As you consider seeking advice for your vein health near DeKalb, it is good to learn about the vein treatment options that are safe and minimally invasive.
Free Vein Screenings & Diagnostic Tools
No matter what condition you may suffer from, ultrasound vein mapping is a great way to begin designing the best treatment plan for you. With little to no discomfort, this quick procedure uses high-frequency sound waves to map out your vein health. For those suffering from varicose veins, other issues can be ruled out or discovered to ensure the right therapies are used and a complete understanding of your conditions are diagnosed.
Leaving no stone unturned, this diagnostic tool allows your doctor and healthcare team to treat you in a holistic manner.
Vein Treatment Options in Sycamore, IL
Whether it is the reduction of spider veins or uncovering the complexities of deep vein thrombosis, there are successful vein treatment options performed right in the office that leaves you ready to resume your day.
If it is phlebitis treatment near DeKalb or a troublesome varicose vein, the following options exist:
Sclerotherapy – A straightforward injection therapy that shuts down unsightly spider veins, causing them to disappear from view.
Endovenous Laser Therapy – The use of light energy to close down deep varicose veins as it is emitted through a catheter.
Venous Disease Education – The dissemination of years of knowledge and experience about your condition, promoting awareness and empowerment.
Self-Care Development – Educating all patients about simple self-care measures they can make part of their daily routine.
Medical Supplements – Helping each patient supplement their treatment with the most effective medications for their condition.
Offering a full range of services and a thorough approach to understanding your history, the vein doctors at Gilvydis Vein Clinic have everything in place to get you moving in the right direction.