Varicose veins are swollen, unattractive leg veins that form when your veins are not properly returning blood from the legs back to the heart. They can cause you to suffer from significant discomfort and lead you to more serious health concerns, such as blood clots.
Causes
Most of us have a genetic predisposition to developing vein disease, which means we have a family history of varicose veins or other vein diseases. Other causes of varicose veins include:
Pregnancy
Gender (women are affected more than men)
Injury or other trauma to the leg
Obesity
Symptoms
Symptoms of varicose veins occur mainly in your legs or ankles and can include:
Fatigue or heaviness in the legs
Aches
Burning
Itching
Swelling in the legs or ankles
Cramping
Throbbing pains
Sores or open wounds
Restlessness in the legs
Discoloration or strange texture of the skin
Difficulty becoming comfortable
Eating healthy, maintaining a healthy body weight, avoiding sitting and standing for long periods of time and staying away from tobacco are some of the best ways to avoid or lessen your symptoms.
Treatments
Before we consider any kind of treatment, you will be screened to make sure we completely understand your symptoms. From there, our team of experts will perform ultrasound vein mapping, so we can see exactly where the problem veins are located. If treatment is needed, we combine our years of experience with the latest cutting-edge technology to provide the best possible outcomes for our patients – all with minimal discomfort, little downtime and no scarring. Gone are the old-school treatments of vein stripping and open surgery. In fact, our procedures are so much simpler that most patients typically return to their normal activities the same day.
Long days of teaching exacerbated the burning and restless feelings in Kendra Brauer's legs. The bruises and visible veins also provoked curious questions from her second-grade students if she wore anything shorter than full-length pants. Brauer first noticed a bruise on her leg when she was in her mid-20s. Slowly, more veins showed up and […]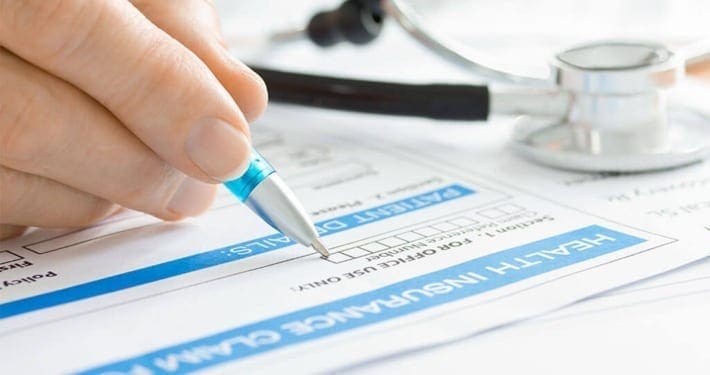 Varicose veins, spider veins and other conditions cause tremendous…
ACCREDITATIONS