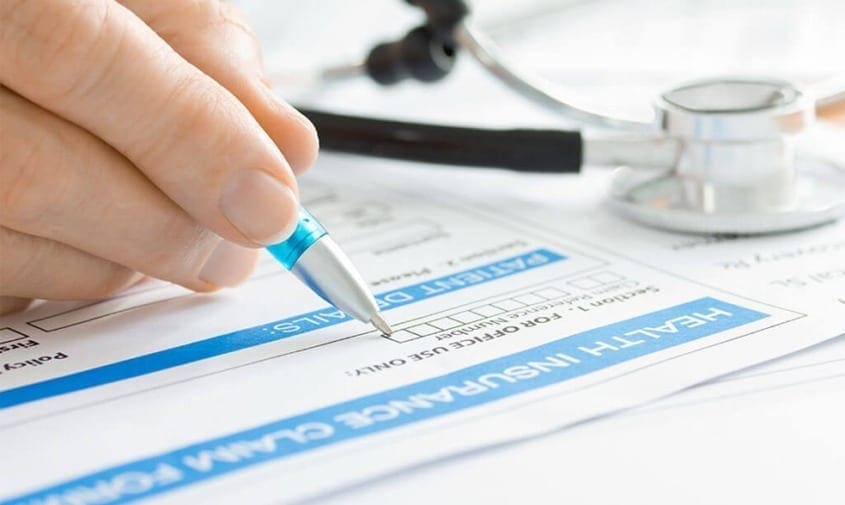 Varicose veins, spider veins and other conditions cause tremendous suffering for people from all walks of life. Women and men, old and young, active and sedentary – no one is immune from vein disease. Sadly, many people don't seek relief from these issues because they don't realize vein treatment is typically covered by insurance. Often, that's because they falsely believe vein disease is merely cosmetic, yet nothing could be further from the truth.
Those bulging, gnarled veins are caused by venous stasis, a condition in which old, stagnant blood pools in the legs. They can be the sign of chronic venous insufficiency (CVI), a serious disorder, which can progress to cellulitis, scar tissue, ulcers, bleeding, blood clots, and even deep vein thrombosis, a potentially fatal condition.
At Gilvydis Vein Clinic, we accept insurance from most major providers and Medicare. Our effective, minimally invasive treatments such as endovenous laser ablation and ultrasound-guided sclerotherapy are covered by nearly all plans. Just because a procedure is covered, though, that doesn't eliminate the headaches and hassles of dealing with an insurance provider.
Navigating insurance coverage can be confusing, leaving you overwhelmed and frustrated. Don't let that keep you from getting the treatment you need for those aching, swollen legs. Our team has the knowledge and expertise to help you obtain insurance authorization and certification. We'll work with your insurance company to eliminate any barriers that might prevent you from getting screened and charting a path to happier, healthier legs.
Isn't it time you sought treatment for those unsightly, painful legs? Contact us to schedule a free consultation and let us help you navigate the complicated insurance landscape, so you can focus on getting back to your favorite activities. More active time, less downtime.
https://gilvydisvein.com/wp-content/uploads/2019/10/Insurance-blog-GVC-NIVC.jpg
588
984
Rimas Gilvydis
https://gilvydisvein.com/wp-content/uploads/2022/11/GVC-LogoUpdated.svg
Rimas Gilvydis
2020-02-14 10:16:42
2020-03-18 14:42:46
Eliminating Health Insurance Confusion