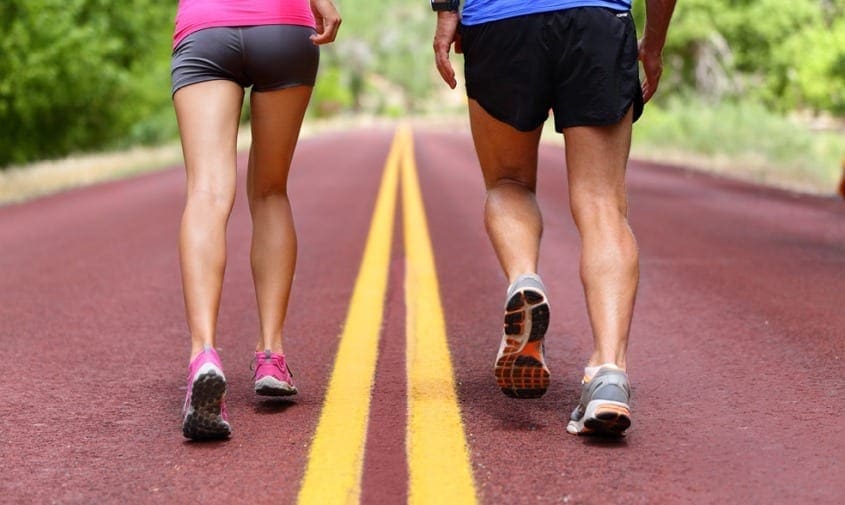 Treat varicose vein leg pain once and for all.
Are you tired of being embarrassed by ugly varicose veins? Are you missing out on the fun because of your varicose veins leg pain? Maybe your legs are trying to tell you something.  
You're not alone. More than 30 percent of men and women in the United States suffer from vein disease in their legs. It's not just a cosmetic issue, but a real medical problem. Left untreated, varicose veins can lead to blood clots and deep vein thrombosis, a serious and sometimes life-threatening medical condition.  
The good news is that varicose vein treatment is significantly different than it used to be. Today, it's faster, easier and can be done right in the doctor's office. It's also minimally invasive so patients have little to no discomfort or downtime.   
Winter is the perfect time to schedule a consultation. If you get started now, you can have your legs feeling and looking better just in time for those summer shorts.  
What is the Treatment for Varicose Veins Leg Pain?
The most efficient and effective treatments for varicose veins are endovenous laser ablation (EVLA) and sclerotherapy. EVLA is an advanced technique that uses a laser to dissolve the vein. For many patients, minimally invasive EVLA is all the treatment they need. However, some patients also require sclerotherapy to treat residual varicose veins. Sclerotherapy uses a series of small injections to treat varicose vein leg pain and appearances. Most patients can return to normal activities by the next day.   
How Long Does Varicose Vein Treatment Take?
For most people, varicose vein treatment is completed over the course of 2-4 months. However, many insurance companies require that patients try more conservative therapies like wearing compression socks. That process can take up to three months before they will approve laser treatment.  
Here's what you can expect: 
 

Consultation. Your first consultation will take 30-90 minutes. We use ultrasound mapping to gain a deep understanding of which veins are affected and the extent of your venous disease.

 

Conservative therapy. Your insurance company may require conservative therapy be completed prior to our office submitting a request to treat your varicose veins. Conservative therapy is often wearing prescription-strength compression stockings. The timeline can vary from 6 weeks to 3 months.

 

Laser treatment. Once your insurance company approves laser treatment, we will contact you to schedule treatment. Each treatment takes 1-2 hours and multiple procedures may be needed on each leg – depending on the extent of your venous disease. These varicose vein leg pain treatments are minimally invasive, requiring little to no downtime so you can be back to work the next day.

 

Ultrasound. Approximately 1 week following your final laser procedure, we use ultrasound to evaluate progress and ensure deep veins were not affected during treatment. This takes about 15-20 minutes.

 

Second ultrasound. Approximately 1 month following your last laser procedure, you'll have another ultrasound evaluation to ensure treated veins are closed and to check for any remaining small untreated veins. This evaluation takes approximately 30-45 minutes.

 

Physician sclerotherapy. If needed, your doctor will treat any residual untreated varicose veins using sclerotherapy injections. Multiple sessions may be required. 

 

Cosmetic sclerotherapy. Patients also have the option of treating any remaining spider veins. These treatments are typically done on a self-pay basis.

 
Are you ready to wear shorts and be active this summer?
There's no reason to keep suffering from varicose vein leg pain. We often encounter people who are afraid of varicose vein treatment. But our patients will tell you that there's nothing to fear.   
Contact Gilvydis Vein Clinic to schedule a consultation today and get treatment for your varicose vein leg pain before summer starts.
https://gilvydisvein.com/wp-content/uploads/2019/01/Bike-Path-couple-e1557239840493.jpg
504
843
Rimas Gilvydis
https://gilvydisvein.com/wp-content/uploads/2022/11/GVC-LogoUpdated.svg
Rimas Gilvydis
2019-01-31 11:38:40
2021-03-09 15:57:26
Get Summer-Ready Legs