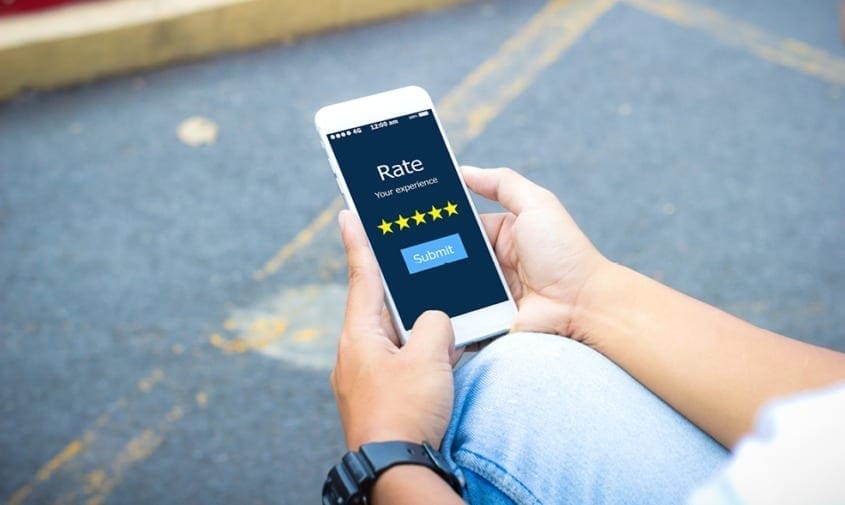 Living with the symptoms of varicose veins or other vein disease can be debilitating and disrupt your quality of life.
Taking steps to talk to your doctor about your symptoms or start researching options for care can also feel intimidating. The information can seem overwhelming and reading about a potential online diagnosis can cause anxiety.
Our founder Dr. Rimas Gilvydis and our team here at Gilvydis Vein Clinic (GVC) work to remove the stress and fear from seeking treatment for varicose veins, spider veins, and other leg vein issues.
Patients are some of our strongest advocates, regularly leaving five-star reviews and feedback on Google, Facebook, and other health care platforms. We take great pride in knowing our patients leave our clinic with a good experience and great results.
Here are some of the most common comments we hear from patients.
"I wish I would have come in sooner."
You will hear us frequently say that vein disease is progressive if left untreated. Many people suffer in silence or live with the debilitating pain from varicose veins for years before talking to their doctor about their symptoms or coming to see us for a consultation.
That's why we work hard to teach people about the signs and symptoms, as well as the stages of vein disease.
Another reason people delay treatment is because they think it still involves the painful vein stripping procedures that were common many years ago (maybe your mother or grandmother went through that). Today's varicose vein and spider vein treatments are minimally invasive, and our patients experience little-to-no downtime.
Though the risks of vein disease increase as we get older, it can develop in your 20s or 30s, especially after pregnancy and/or if they run in your family. The good news is you can treat these painful, bothersome veins at any age, including between pregnancies.
"My experience was easy."
This is feedback we're especially proud of. It's our goal to make vein treatment as seamless as possible, whether you start with a free screening or consultation or are referred by your doctor.
Vein disease in most cases is a medical condition, not just a cosmetic issue. Our staff will work with your insurance to secure coverage whenever possible to help reduce your out-of-pocket costs.
Patients say treatment is painless or they experience minimal or temporary pain. It's minimally invasive and delivered in the comfortable setting of our clinic by our accredited staff.
"The team was friendly and helpful."
Yet another point of pride! Vein disease is common, but not commonly understood. Patients tell us our staff makes them feel comfortable by explaining their condition and all the available treatment options, as well as clearly outlining the next steps for their care.
Learn more about our awesome team – including their education, training and why they love working at GVC – here.
At the end of the day, we're happiest when patients tell us they are pain free and able to get back to everyday activities that had been disrupted by vein disease. That could be something as simple as taking the dog for a walk without leg pain or hitting the gym again to stay healthy rather than be sidelined by bulging, achy varicose veins.
Call us at 815-981-4742 to come see us at our Geneva or Sycamore clinic or request a free screening online. We look forward to delivering the same five-star experience our patients have come to expect.
https://gilvydisvein.com/wp-content/uploads/2020/10/Patient-experience-blog.jpg
588
984
Rimas Gilvydis
https://gilvydisvein.com/wp-content/uploads/2022/11/GVC-LogoUpdated.svg
Rimas Gilvydis
2020-10-27 11:29:26
2020-10-27 11:29:26
We Prioritize Your Experience