815-981-4742
 info@gilvydisvein.com
Sycamore Location
2127 Midlands Court
Suite 102
Sycamore, IL 60178
 815-981-4742
Geneva Location
2631 Williamsburg Ave.
Suite 202
Geneva, IL 60134
 815-981-4742
"For as long as I can remember, helping others has always been a passion of mine. I received my nursing degree in 2006 and immediately started working in the Pediatric Intensive Care Unit at Advocate Children's Hospital. I was on staff in that unit for almost 10 years before transitioning to the outpatient Pediatric Cardiology department. I worked there for about 1.5 years caring for children with congenital heart defects. After starting a family of my own, it became a passion of mine to be closer to home and allow for more time home with my family. I started working here, at Gilvydis Vein Clinic, in August of 2017. It is close to home and has allowed me to continue my passion for helping others in this unique way."
Why do you love working at GVC?
I love working at GVC because I feel very much a part of helping others improve their quality of life. I enjoy seeing our patient feel better and helping put their minds at ease during their experience here. I love the atmosphere of the office! My coworkers are helpful and friendly. And overall, we all strive to make everyone's experience at GVC a smooth and rewarding one!
Bachelor of Science in Nursing, Trinity Christian College, Palos Heights, IL

Gilvydis Vein Clinic Sycamore

Gilvydis Vein Clinic Geneva

Gilvydis Vein Clinic Sycamore
No event found!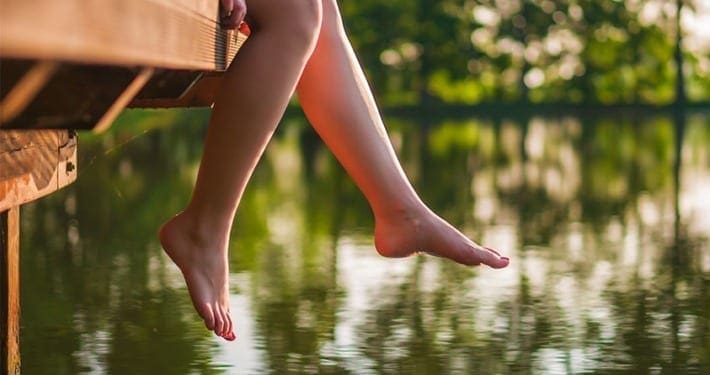 The increased temperatures of summer have finally hit after a…