Stephanie W.
Diagnostic Medical Sonographer
 815-981-4742
 info@gilvydisvein.com
Sycamore Location
2127 Midlands Court
Suite 102
Sycamore, IL 60178
 815-981-4742
Geneva Location
2631 Williamsburg Ave.
Suite 202
Geneva, IL 60134
 815-981-4742
Stephanie joined Gilvydis Vein Clinic in December 2018. Prior to GVC, Stephanie worked for a group of vascular surgeons within the University of Kansas Health System, performing arterial and venous ultrasounds. She has been in the medical field since 2013.
Stephanie and her family recently moved to Illinois after living in Kansas City her whole life. Stephanie enjoys watching her children play sports, going to the movies, traveling and she and her family are excited to explore the Chicagoland.
Why do you love working at GVC?
"I love how quickly everyone in the practice has welcomed me and made me a part of the team from day one. It is obvious the dedication and passion everyone has for the getting the best results for the patient every single time. It is so encouraging when patient's return for their one-week ultrasound with me and can already feel a significant difference in their legs since treatment. It's a great feeling to know you played a part in that."
Registered Vascular Technologist (RVT) through the American Registry for Diagnostic Medical Sonography
Graduate of Diagnostic Medical Sonography Program, Hillyard Technical Center, Saint Joseph, MO

Gilvydis Vein Clinic Sycamore

Gilvydis Vein Clinic Geneva

Gilvydis Vein Clinic Sycamore
No event found!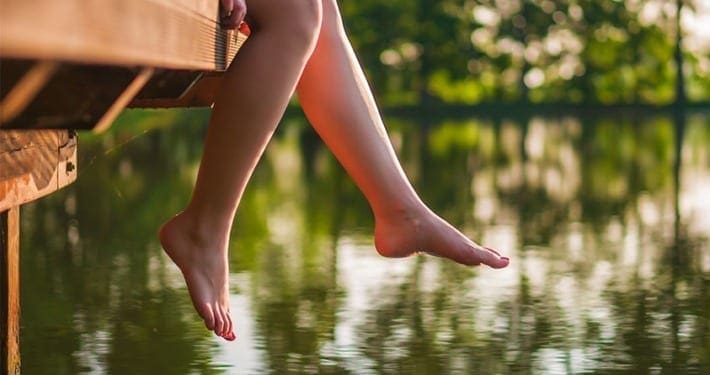 The increased temperatures of summer have finally hit after a…